Reliance on third parties in financial markets: How to satisfy concerns over data, oversight, cybersecurity, outsourcing and operational resilience?
Financial services increasingly rely on third-party technology providers to deliver specialist expertise with greater efficiency than could be achieved in-house. As reliance has increased, regulators have begun to assess the need for specific oversight covering these arrangements. The ESAs have issued or are working on issuing Guidelines for outsourcing arrangements, with a specific focus on outsourcing to the cloud and some national supervisors are exploring the possibility of bringing cloud service providers under their supervisory net. At the same time and as regulators consider introducing new rules, there is more reliance on RegTech for issues including reporting, data management and data analytics. Operational resilience or business continuity requires focus on emerging threats and the requirements for providing critical business services end-to-end in the face of adverse operational events. This panel will explore the reliance on third parties in financial markets, look at the importance of awareness of third, fourth and fifth party risks, and address the following questions related to third parties:
Is the current regulatory and supervisory landscape in the EU fit for purpose? What needs to change? 
How do data protection and cyber security regulations impact outsourcing arrangements and are they permitting safety at the cost of efficiency of the sector?
How is RegTech impacting the industry and how should this affect oversight?
How do we achieve a culture of operational resilience in light of increasingly complex processes, firm structures and technology infrastructure?
As third parties aggregate and manage large amounts of data on behalf of their clients, are there impediments in the market at the moment for sharing this data? If so, how can they be addressed?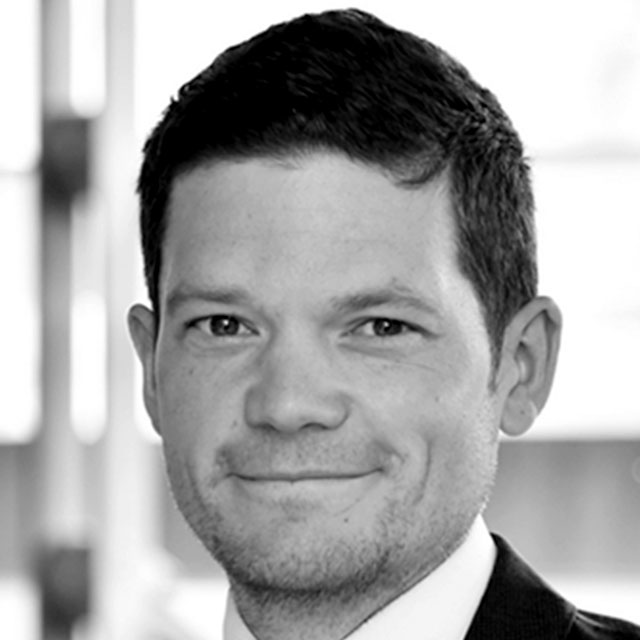 Kirston Winters
Managing Director, IHS Markit
Moderator
Steve Purser
Head of Core Operations Department, ENISA
Slavka Eley
Head of Banking Markets, Innovation and Products at European Banking Authority
James Kemp
Managing Director, AFME
Sabrina Feng
Chief Technology Risk Officer, London Stock Exchange Group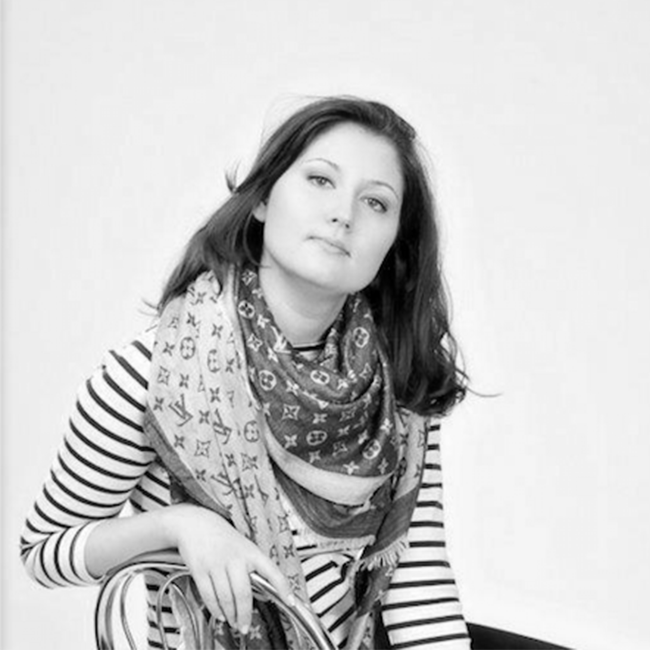 Ksenia Duxfield-Karyakina
Government Affairs & Public Policy Manager, Google Cloud, EMEA