Senior policy makers and industry came together to discuss key aspects of FinTech regulation
at the 4th Annual Conference on 'FinTech and Digital Innovation:
Delivering for the Future'
on 3rd March 2020
Vilius Šapoka
Minister of Finance of Lithuania
Jean-Paul Servais
Chairman FSMA and Vice-Chair of the IOSCO Board
Mitchell A. Silk
Acting Assistant Secretary for International Markets, U.S. Department of the Treasury
Views from the European Parliament: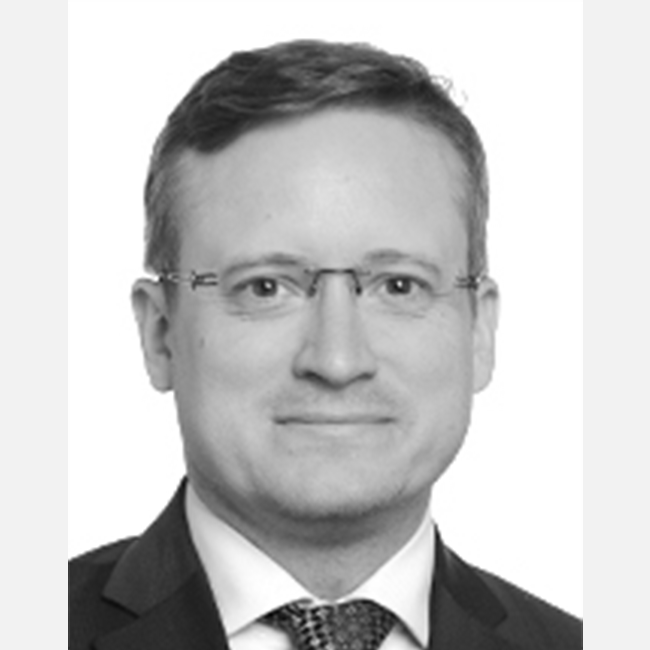 Ondrej Kovarik
Member of the European Parliament (MEP)
Carmine
Di Noia
Commissioner
CONSOB
Andris
Strazds
Advisor, International Relations and Communication Department
Bank of Latvia
James
Kemp
Managing Director
AFME

Pēteris
Zilgalvis
Head of Unit, Blockchain and Digital Innovation
DG Connect, European Commission
Vilius
Šapoka
Minister of Finance of Lithuania
Steve
Purser
Head of Core Operations Department
ENISA
Nick Cook
Director of Innovation, 
UK Financial Conduct Authority (FCA)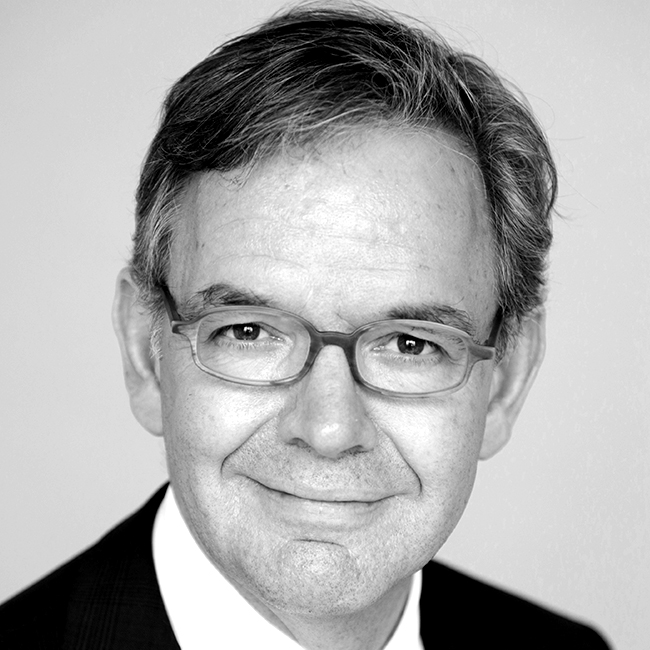 Steven
Maijoor
Chairman
ESMA
Lisa
Rabbe
Chief Government and Public Affairs Officer
Moody's

Thomas
Lillelund
CEO Europe, Middle East & Africa
AIG
Jean Paul
Servais
Chairman, FSMA
Vice-Chair, IOSCO-Board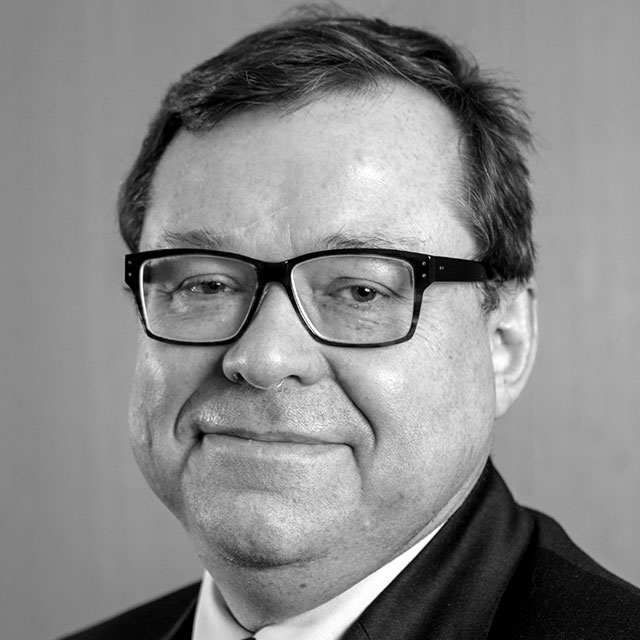 Kirston
Winters
Managing Director
IHS Markit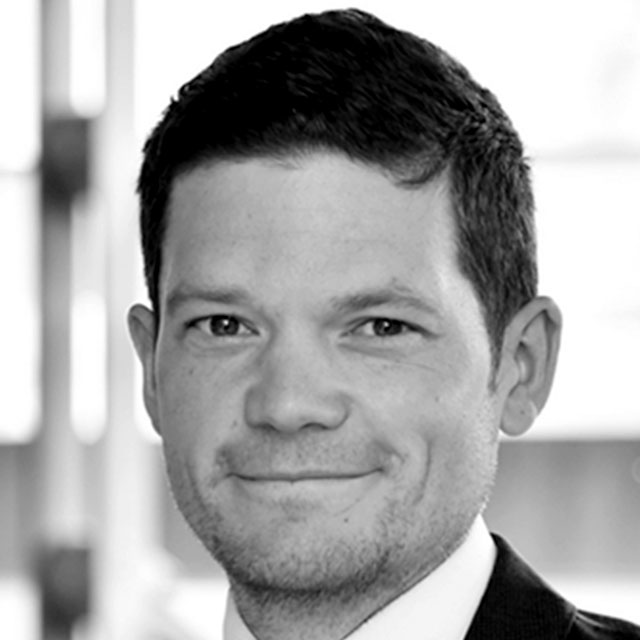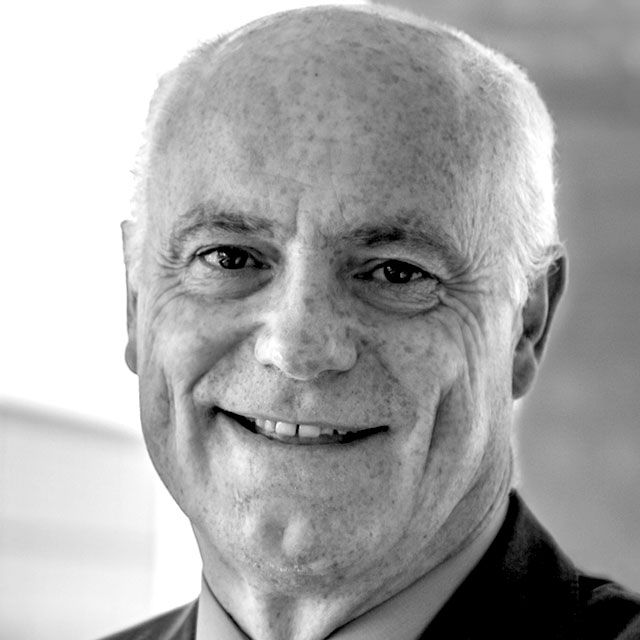 José Manuel
Campa
Chairman
EBA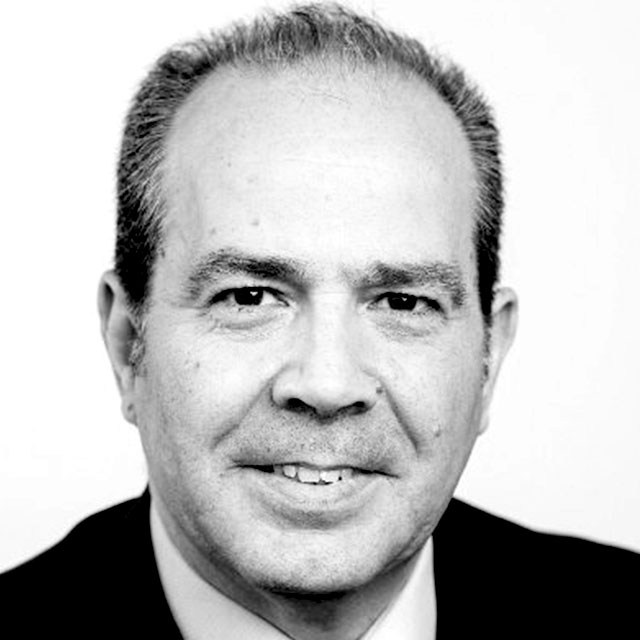 Fausto
Parente
Executive Director
EIOPA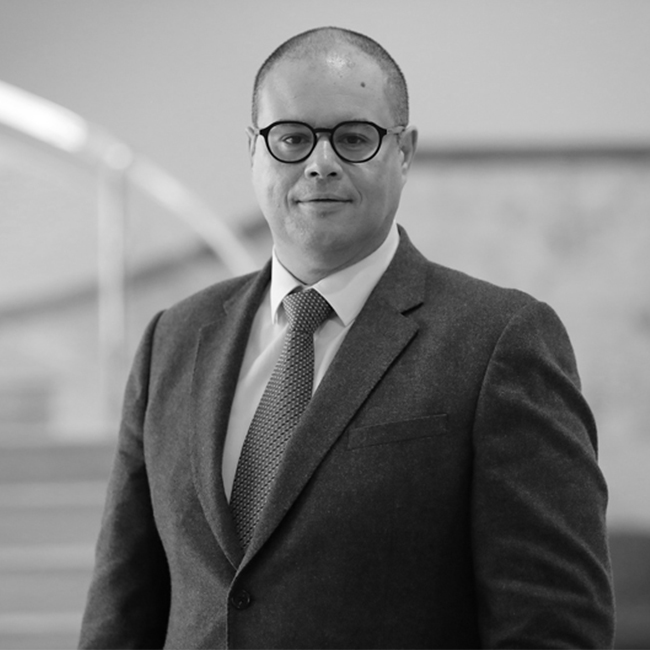 Christopher Buttigieg
Chief Officer Strategy, Policy and Innovation, Malta Financial Services Authority
Yuko
Kawai
General Manager for Europea and Chief Representative in London
Bank of Japan
Ksenia
Duxfield-Karyakina
Government Affairs & Public Policy Manager
Google Cloud, EMEA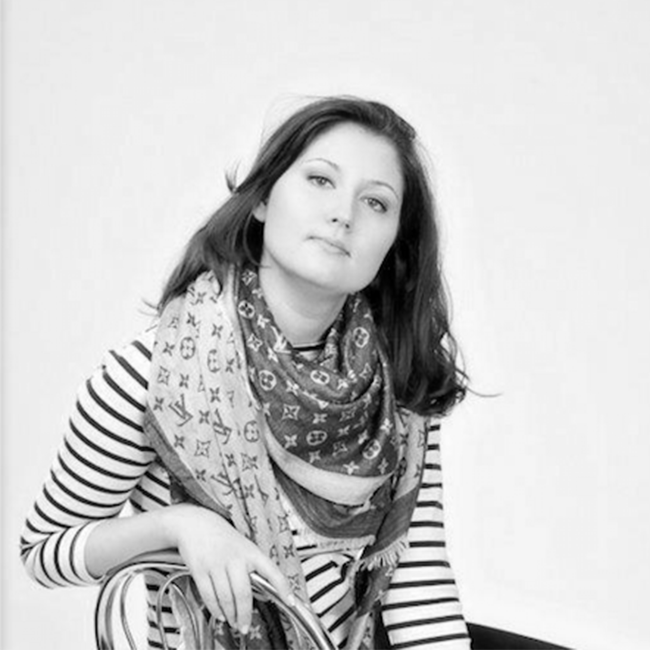 Jörg
Kukies
State Secretary
Federal Ministry of Finance of Germany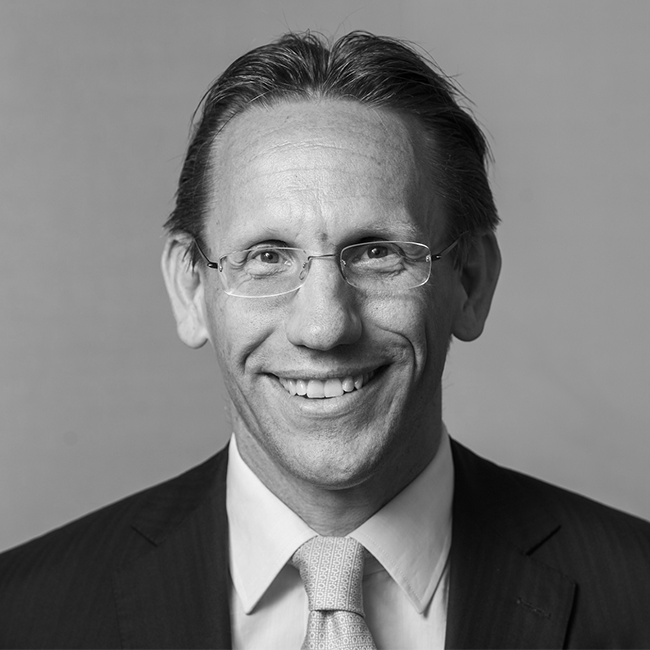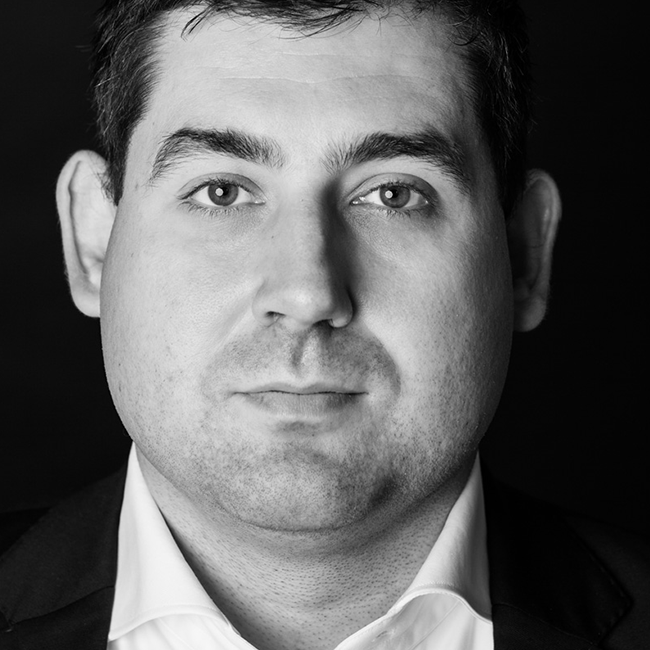 Artur
Granicki
Member of The Next CMU High-Level Group, Attorney-at-Law at the New Technologies Practice
Wardynski & Partners
Mitchell A. Silk
Acting Assistant Secretary for International Markets, U.S. Department of the Treasury
Tom
Mutton
Director of Fintech
Bank of England
Peter
Kerstens
Adviser, DG FISMA, European Commission and Co-Chair of the FinTech Task Force
European Commission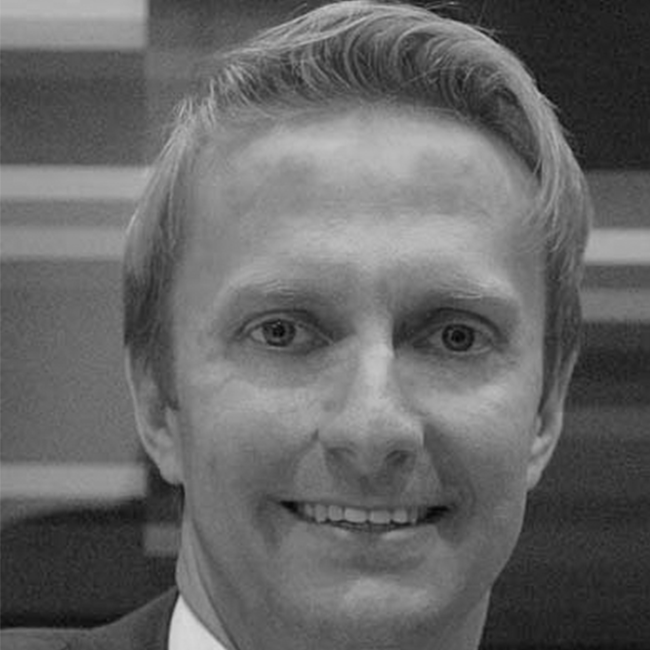 Slavka
Eley
Head of Banking Markets, Innovation and Products
European Banking Authority (EBA)
Claire
Alexandre
Head of Government Relations
PayPal
Sabrina
Feng
Chief Technology Risk Officer
London Stock Exchange Group
John
Berrigan
Acting Director-General
DG FISMA, European Commission
Franziska
Löw
Head of International Affairs
FINMA

Leena
Mörttinen
Director General of Financial Markets Department
Ministry of Finance of Finland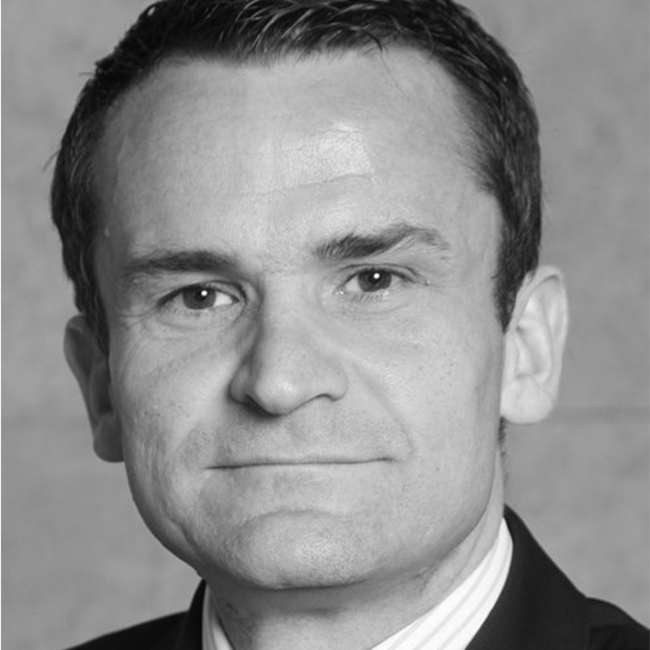 Ante
Žigman
President of the Board
Croatian Financial Services Supervisory Agency (HANFA)
Nickolas
Reinhardt
Director
Afore Consulting
Hartwig
Gerhartinger
Senior Vice President, Legal & Regulatory, Deputy General Counsel
Paysafe Group
Thomas
Grosse
Chief Banking Officer
N26
Matt
Holmes
Managing Director Government and Regulatory Affairs
Deutsche Bank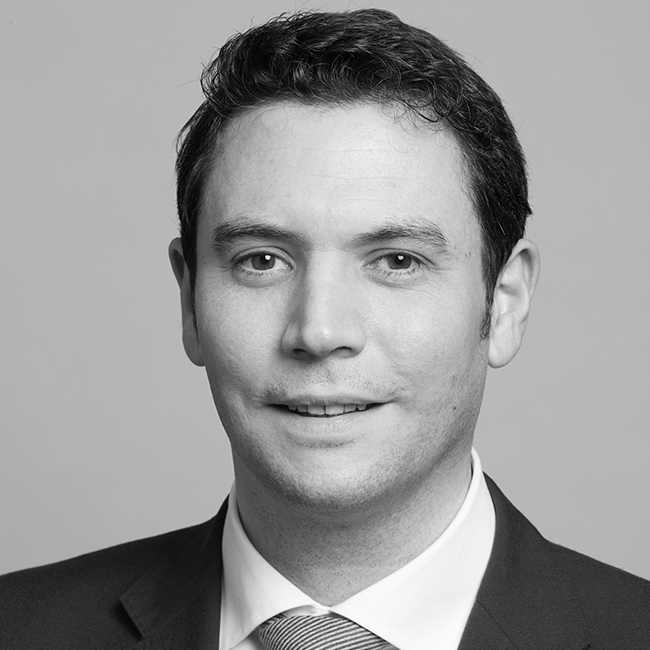 Sharon Yang
Deputy Assistant Secretary, U.S. Department of the Treasury
Olaf Sleijpen
Executive Director, De Nederlandse Bank N.V.
Wendy Jephson
Head of Behavioral Science, Nasdaq                        
Valdis Dombrovskis
Executive Vice-President, European Commission
Jan Eger
Head of International Government & Regulatory Affairs, Refinitiv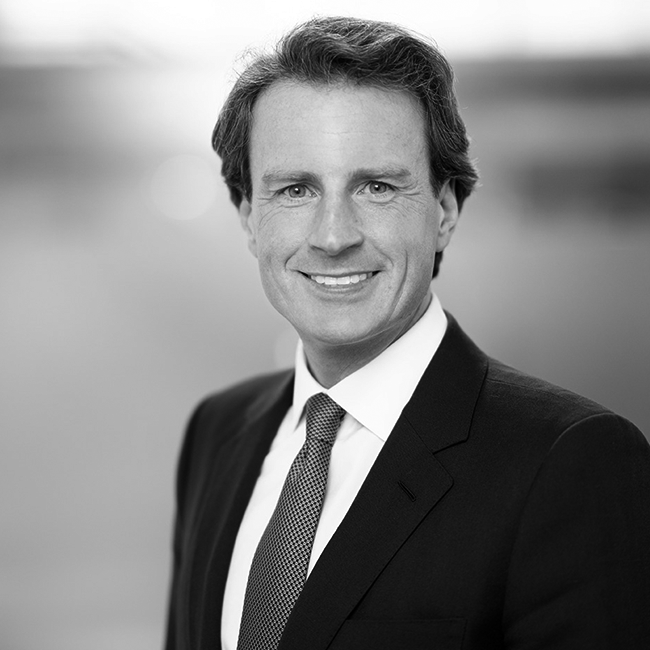 James Tromans
Technical Director, Office of the CTO, Google Cloud EMEA
Siân Jones
Founder, European Digital Currency and Blockchain Technology Forum (EDCAB)
Jan
Ceyssens
Head of Unit for Digital Finance
DG FISMA, European Commission

Stanhope
Hotel
Rue du Commerce 9,
1000 Bruxelles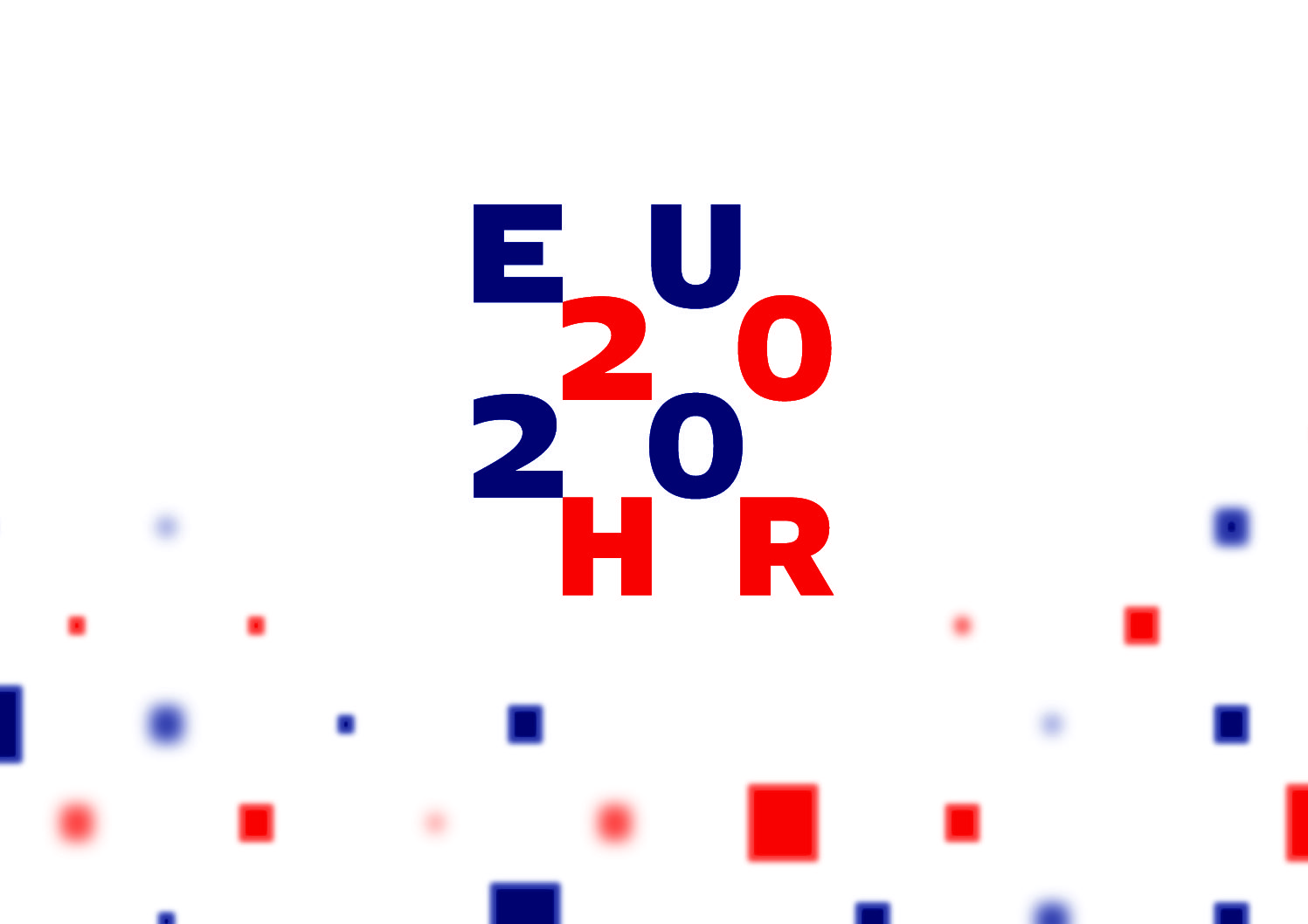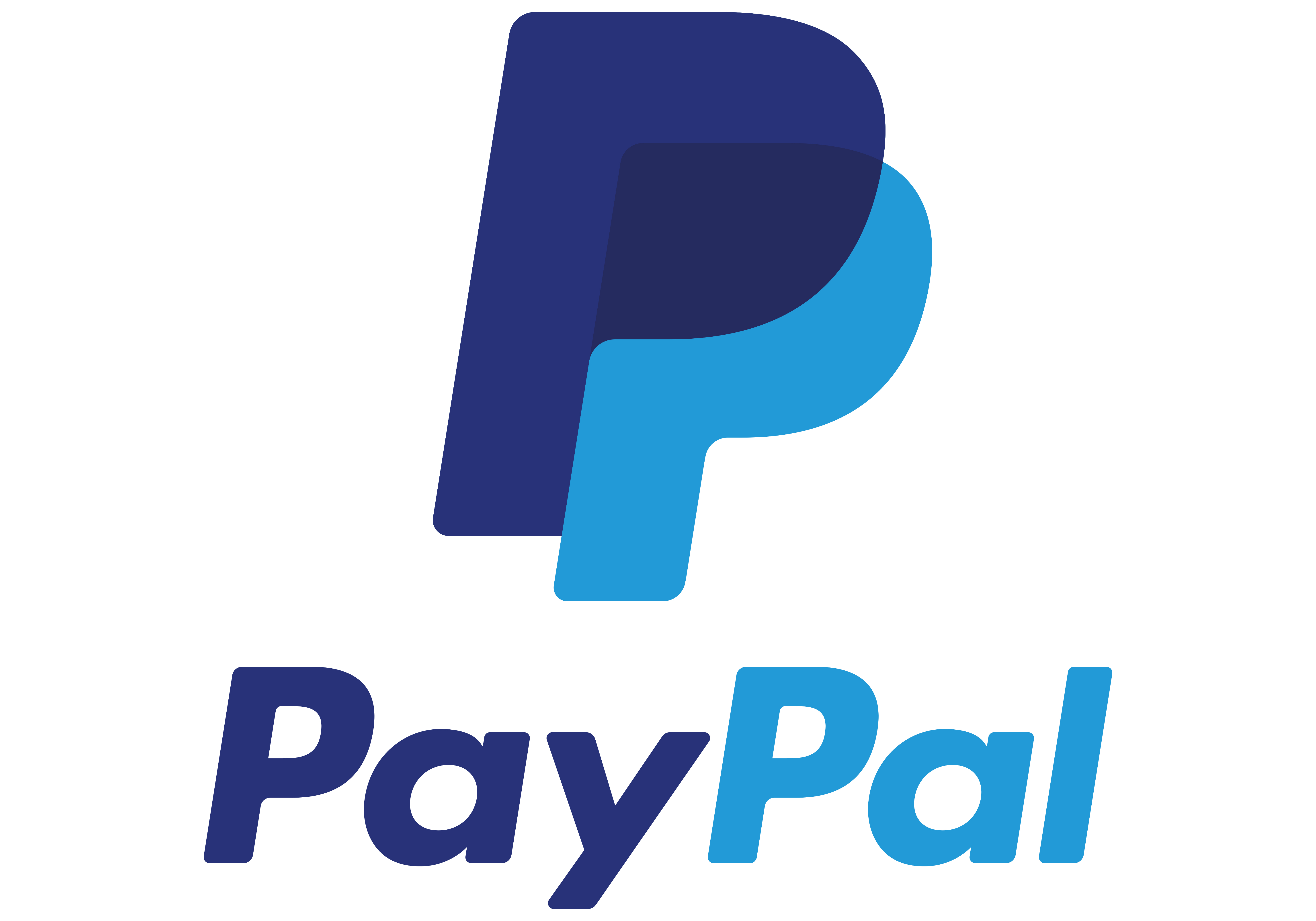 Linda Strazdina
Senior Consultant
Afore Consulting
Anne Keane
Co-founder and Director
Afore Consulting
Constantine Arvanitis
Junior Consultant
Afore Consulting
On 26 February 2019, Afore Consulting organised its 3rd Annual FinTech & Regulation Conference: Taking innovation to the next level. The event brought together more than 450 participants from the European regulatory and supervisory community, industry, academia and civil society, covering topics from crypto assets, crowdfunding, AI, data, to cyber security and resilience, international cooperation and Europe's ability to innovate.
The conference came at an important juncture in the European political cycle. One year after the formal launch of the European Commission's Action Plan on FinTech, the keynotes and panels took stock how technology and the financial services industry has evolved, what progress the EU has made on its policy objectives and, importantly, helped set out some of the policy and regulatory priorities for the new European Parliament and European Commission.
Speakers included Valdis Dombrovskis Vice-President of the European Commission, Yves Mersch, Member of the Executive Board of the ECB, Christopher Giancarlo, Chairman of the CFTC, Steven Maijoor, Chair of ESMA, Gabriel Bernardino, Chair of EIOPA, and Robert Ophele, President of the French Financial Markets Authority (AMF).

Afore Consulting is an independent, premium European public affairs consultancy with a core area of expertise in financial services, regulation and policy.