Senior policy makers and industry will come together to discuss key aspects of FinTech regulation
at the 4th Annual Conference on 'FinTech and Digital Innovation:
Delivering for the Future'
on 3rd March 2020
Vilius Šapoka
Minister of Finance of Lithuania
Jean-Paul Servais
Chairman FSMA and Vice-Chair of the IOSCO Board
Views from the European Parliament: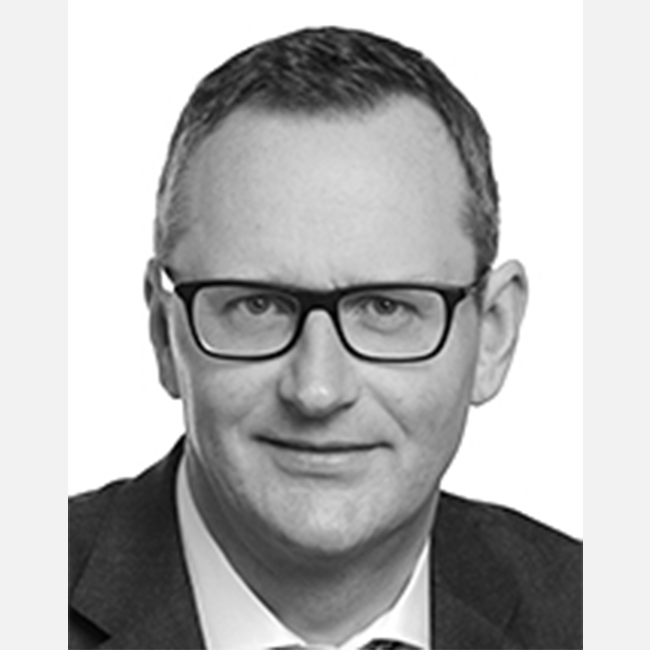 Stefan Berger
Member of the European Parliament (MEP)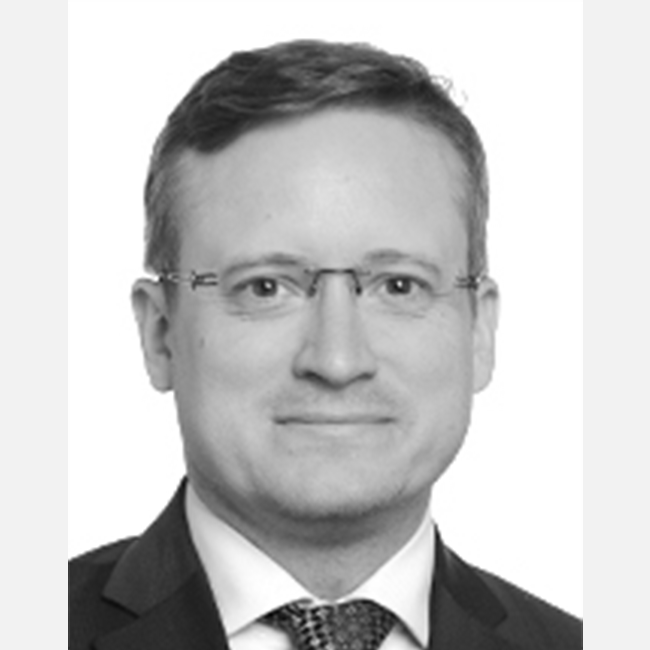 Ondrej Kovarik
Member of the European Parliament (MEP)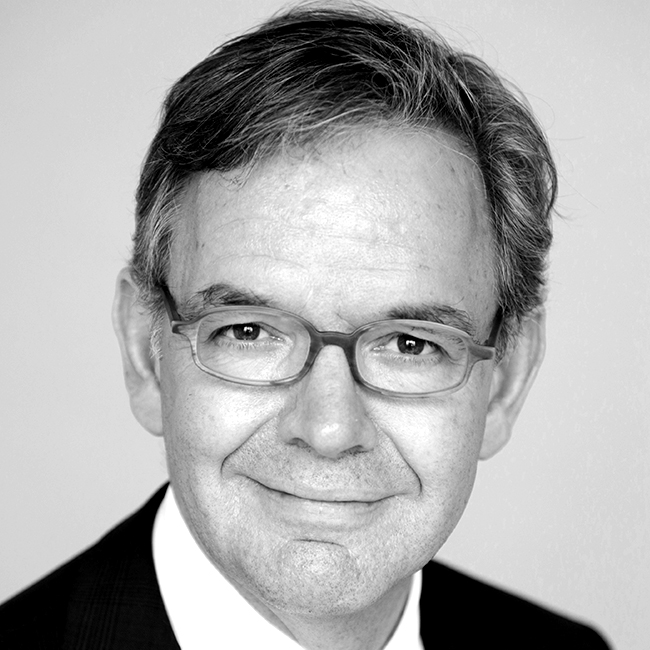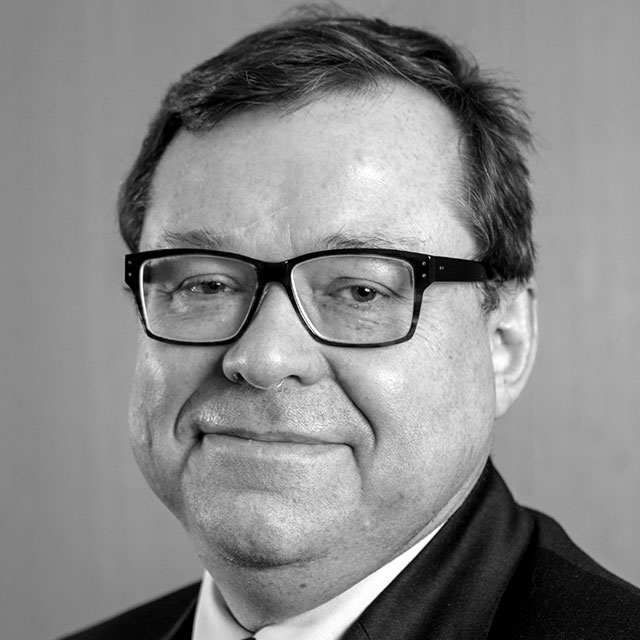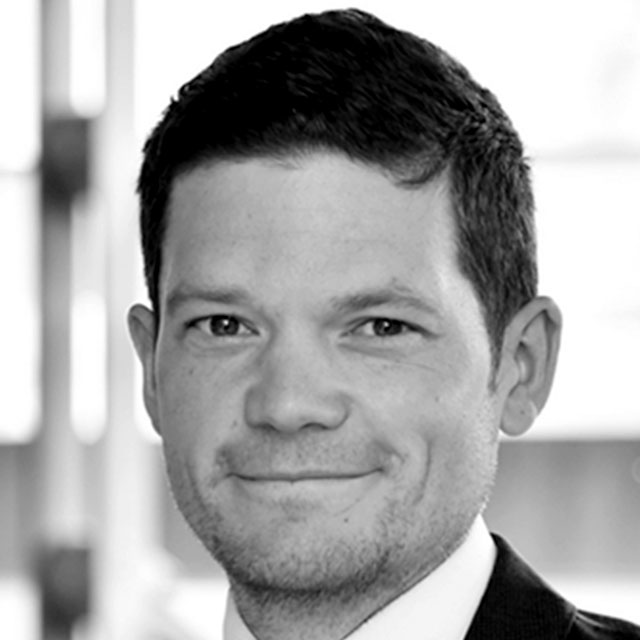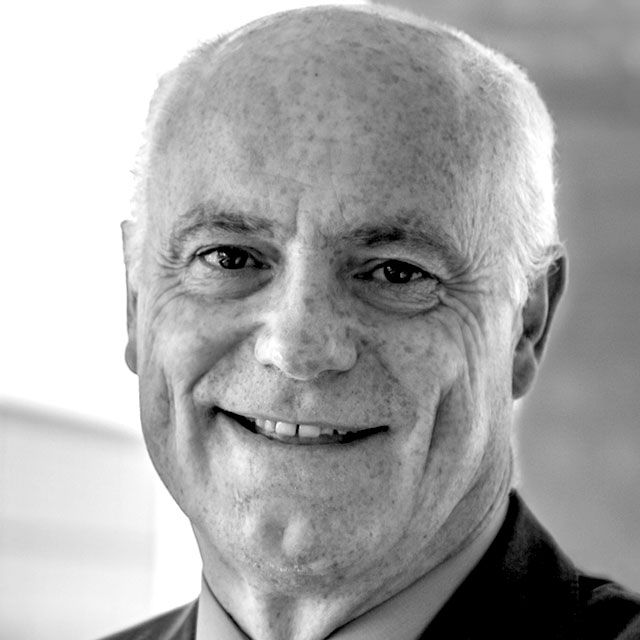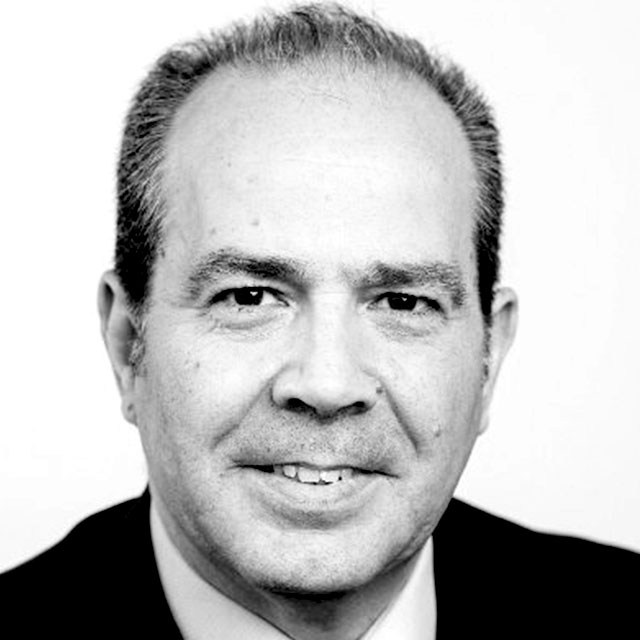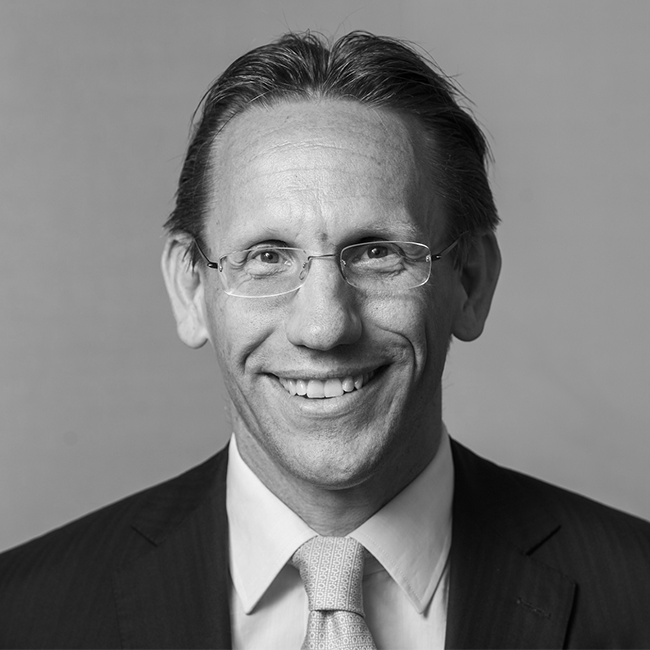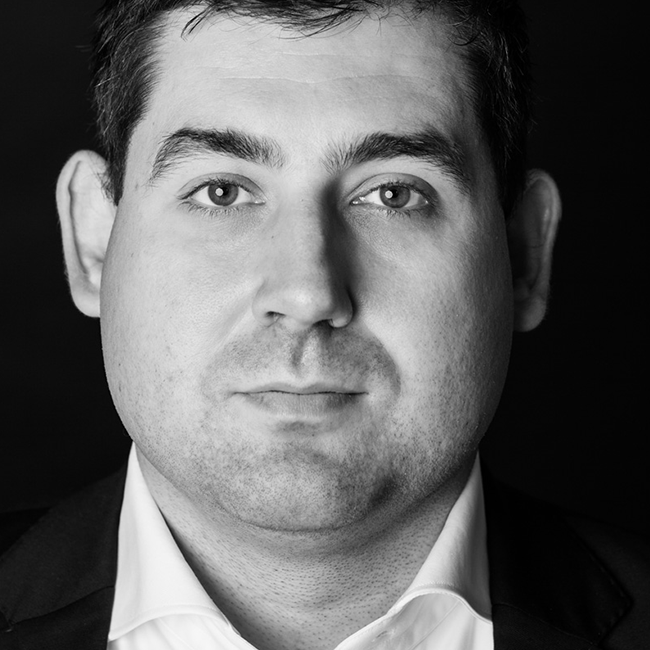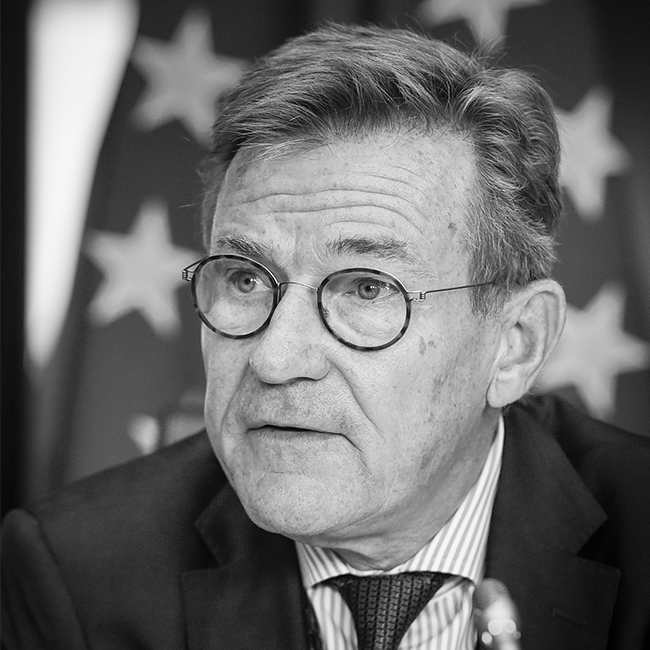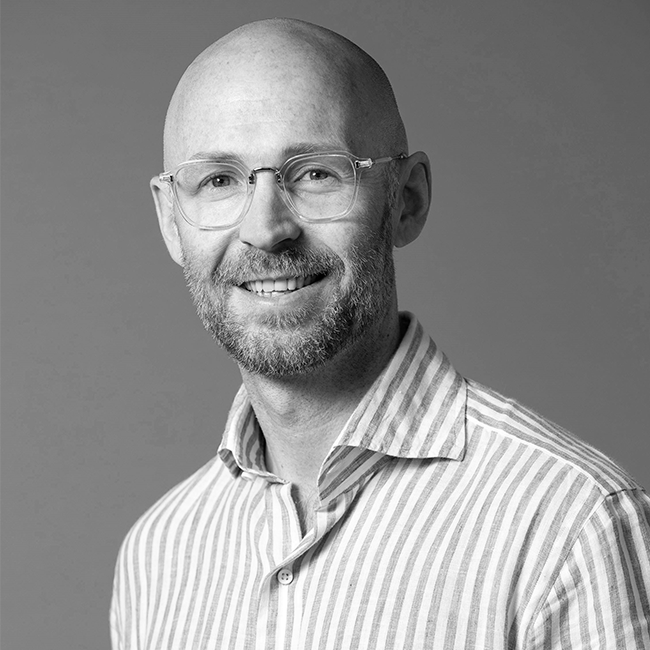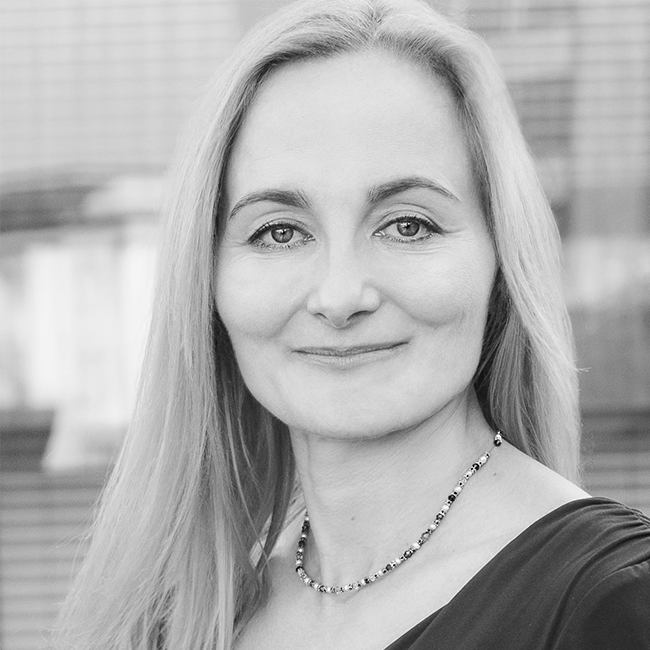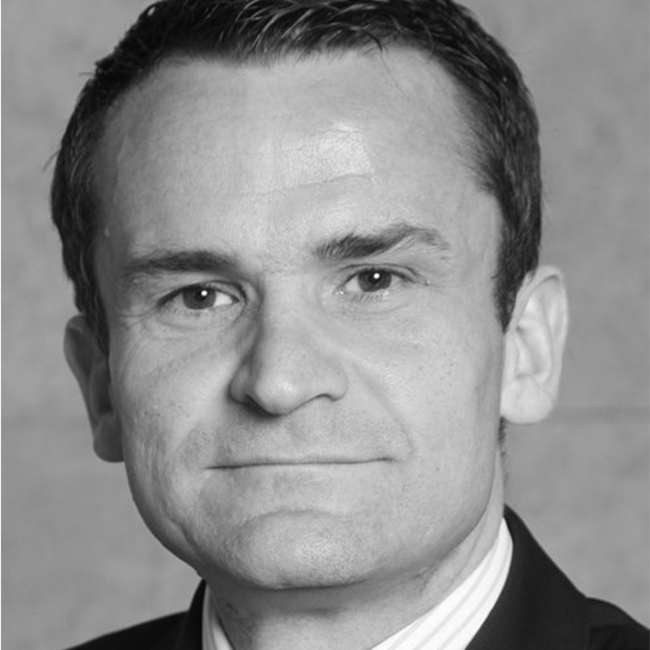 Stanhope
Hotel
Rue du Commerce 9,
1000 Bruxelles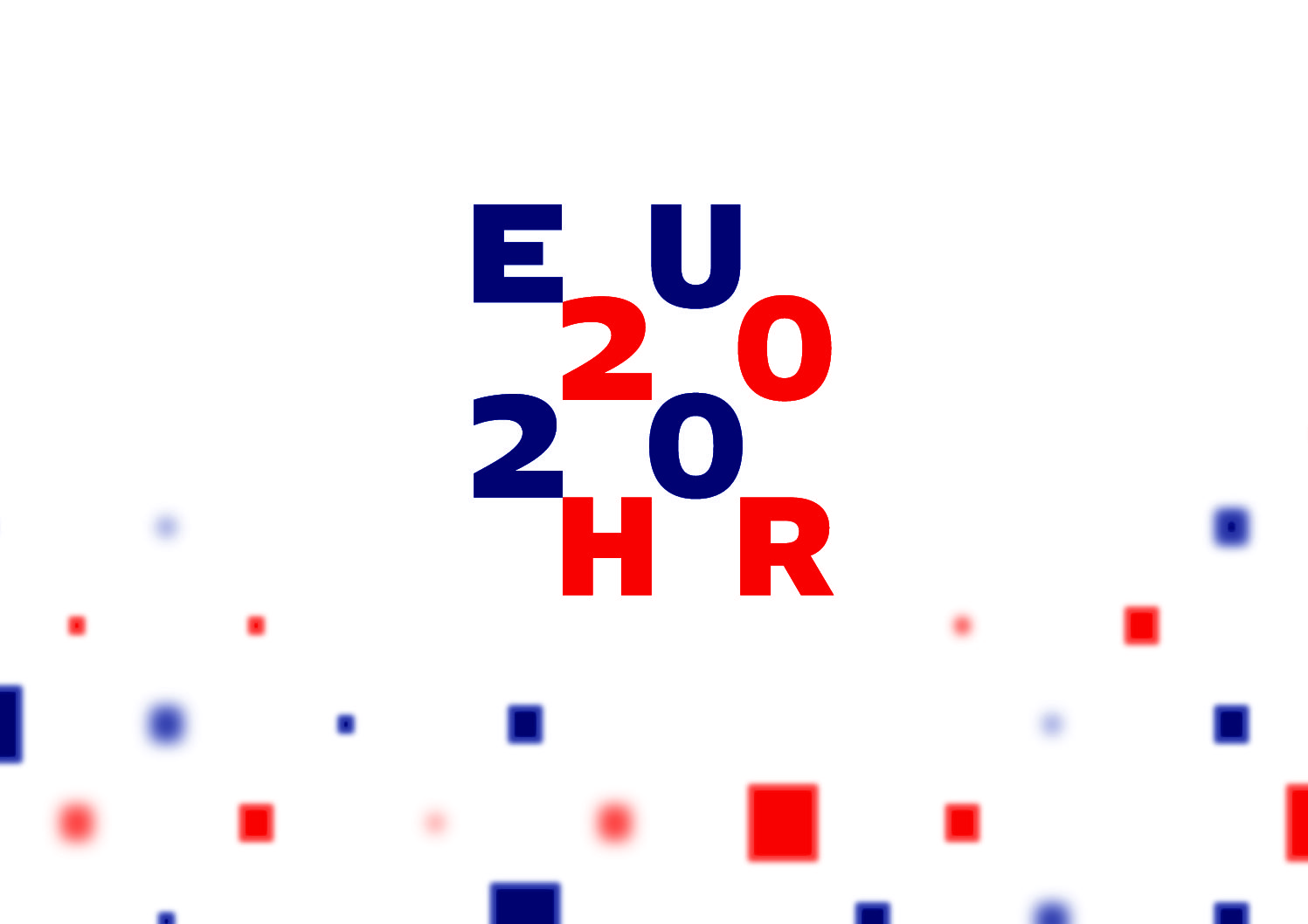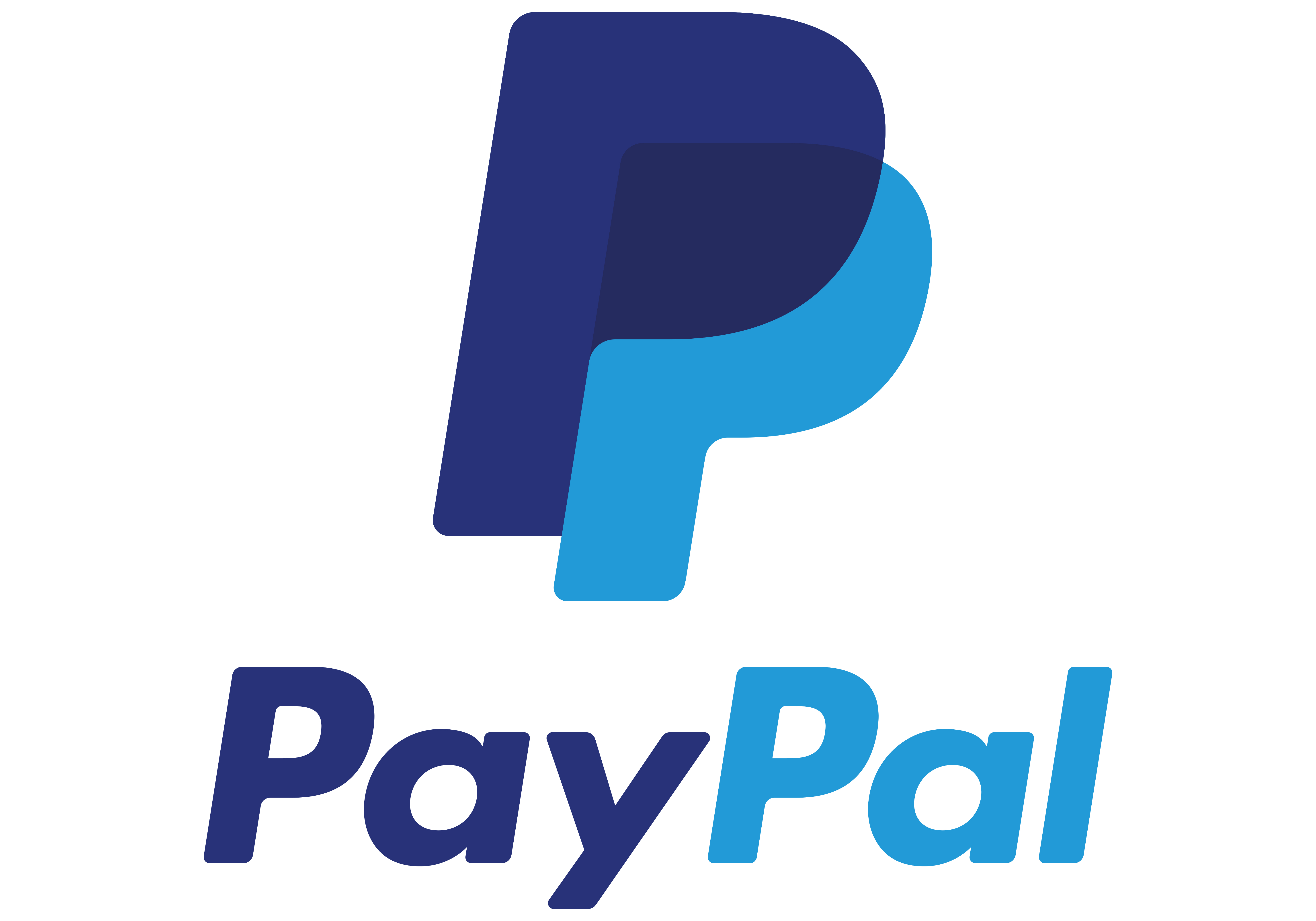 On 26 February 2019, Afore Consulting organised its 3rd Annual FinTech & Regulation Conference: Taking innovation to the next level. The event brought together more than 450 participants from the European regulatory and supervisory community, industry, academia and civil society, covering topics from crypto assets, crowdfunding, AI, data, to cyber security and resilience, international cooperation and Europe's ability to innovate.
The conference came at an important juncture in the European political cycle. One year after the formal launch of the European Commission's Action Plan on FinTech, the keynotes and panels took stock how technology and the financial services industry has evolved, what progress the EU has made on its policy objectives and, importantly, helped set out some of the policy and regulatory priorities for the new European Parliament and European Commission.
Speakers included Valdis Dombrovskis Vice-President of the European Commission, Yves Mersch, Member of the Executive Board of the ECB, Christopher Giancarlo, Chairman of the CFTC, Steven Maijoor, Chair of ESMA, Gabriel Bernardino, Chair of EIOPA, and Robert Ophele, President of the French Financial Markets Authority (AMF).

Afore Consulting is an independent, premium European public affairs consultancy with a core area of expertise in financial services, regulation and policy.