International FinTech developments, challenges and lessons to be learned
Technology is borderless. As financial services and technology become more and more interlinked, the cross-border element becomes more pertinent. This presents both new opportunities for the sector but also leaves it exposed to new risks. Even as jurisdictions seek to protect themselves from new vulnerabilities, it is frequently said that the global financial sector is only as strong as its weakest link. International collaboration is key to ensuring the safety of the international financial system, and international bodies such as the FSB and G7 are increasingly engaging in and promoting cooperative measures. This panel will explore regulatory and technological developments in international jurisdictions and seek to answer the following questions:
How do we best address the increasing cross-border risks while allowing the opportunities the competition between business models brings?
What might be seen as best practice for global cooperation?
Do we need to enhance international cooperation as this trend accelerates?
What are the regulatory and policy implications for a vibrant Fintech and RegTech ecosystem?
Keynote intervention: Mitchell A. Silk
Acting Assistant Secretary for International Markets, U.S. Department of the Treasury
Claire Alexandre
Head of Government Relations, PayPal
Franziska Löw
Head of International Affairs, FINMA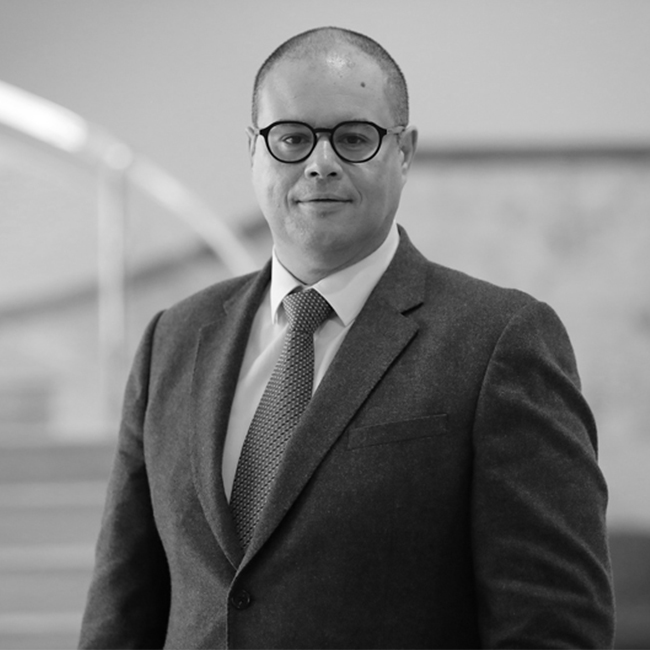 Christopher Buttigieg
Chief Officer Strategy, Policy and Innovation, Malta Financial Services Authority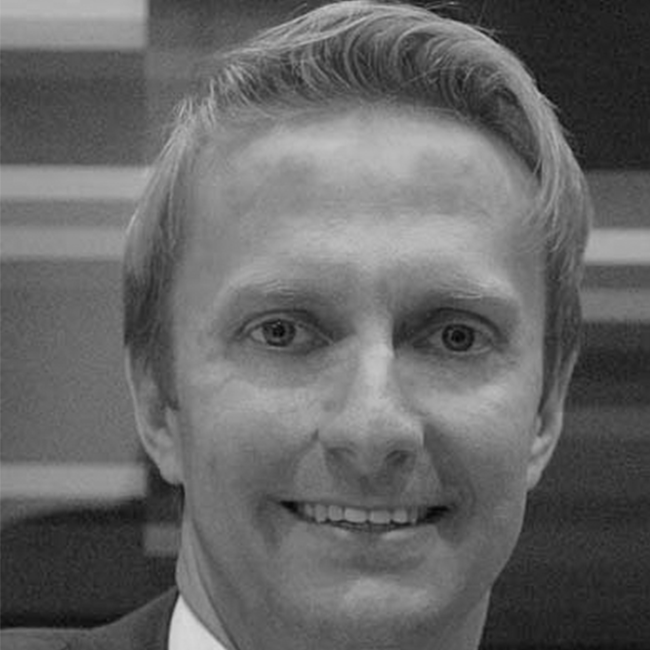 Peter Kerstens
Adviser, DG FISMA, European Commission and Co-Chair of the FinTech Task Force, European Commission